The Ivey Business School at Western University, Canada was founded in 1922 and is one of North America's oldest and most established providers of business education.
No.1 Executive Education in Canada (Overall) - Financial Times (2022)
No.1 Executive Education provider of open enrolment programs in Greater China – faculty teaching quality and achievement of participants' aims. - Financial Times (2019)
No.1 MBA Program in Canada – Financial Times (2020), Bloomberg Businessweek (2014-2019,2022)
As a world-class and Canada's most influential top business school, Ivey Business School's alumni and network resources have profound influence in North America and the world. One in six Ivey MBA graduates is a CEO.
Ivey is renowned for its Case-Method Learning, which immerses participants in problems and challenges faced by real companies. This highly interactive and engaging teaching methodology encourages participants to learn by doing, not just learn by listening.
Ivey is the world's second largest producer of business cases and largest producer of Asian business cases. These business cases are used as teaching material by top business schools around the world. Additionally, Ivey faculty members have taught Case-Method Learning to faculty at other institutions, including China's Tsinghua University.
IveyHSCC,Ivey High School Business Case Competition, demonstrate the growth of Ivey's over 30 year tradition globally. It is held by world top business school and operated by its MBA alumni chapter in China. IveyHSCC is also the first English case competition targeting at grade 9 – grade 12 students in China.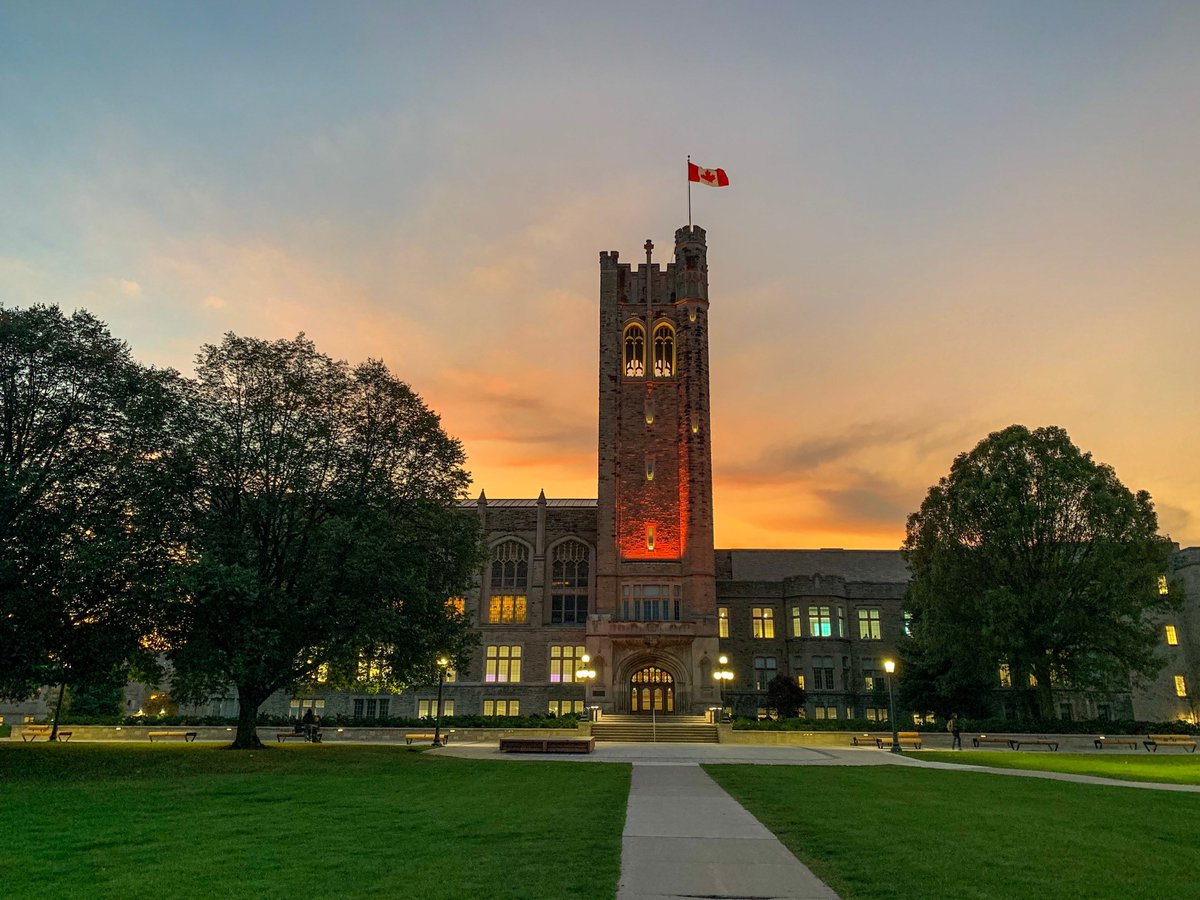 加拿大韦仕敦大学毅伟商学院 (Ivey Business School, Western University) 位于加拿大安大略省伦敦市(London, Ontario) ,是北美历史最悠久、声誉最卓著的商学院之一。自 1922 年建立至今,毅伟商学院以案例教学的授课方式领导全球,为世界众多领域培养了无数的领导精英。
- 高管教育项目"加拿大整体排名第一"(2022《金融时报》)
-大中华地区公开高管教育项目"教学质量"和"学员目标达成度"排名第一(2019《金融时报》)
- 加拿大最佳 MBA(2014-2019,2022《彭博商业周刊》、2020《金融时报》)
毅伟商学院作为世界一流和加拿大最具影响力的顶尖商学院,其校友以及人脉资源在北美乃至全世界都有很深厚的影响力。在Ivey MBA毕业生中,每6人中即有1人是CEO。
毅伟以广泛专业地采用案例教学法扬名世界,该方法启发学员以更有策略效率方式面对现实企业的问题与挑战。该教学方法互动性强,参与度高,以真实的个案诱导,让学员考虑案例数据内外的不稳定因素,建立多角度思考思维处理企业问题。
毅伟现时是世界第二大商业案例研发机构,也是全球最大的亚洲和中文商业案例出版社。世界顶尖的商学院都使用毅伟案例作为商科教学材料。此外,毅伟教授还将案例教学法传授至世界各地顶级学府,很多知名国内及亚洲学府, 比如清华大学都曾经派员参加毅伟主办的案例工作坊。
IveyHSCC,毅伟商学院(中国)高中商业案例大赛,是Ivey三十多年全球商业案例竞赛传统在中国的延续与发展,也是国内首个由世界一流商学院主办的、面向中学生(初三-高三)全英文商业案例大赛。